OCTOBER 31, 2017, 4-7PM
smallish photo studio. 1113 34TH AVENUE, SEATTLE, WA
Join us for these two activities on Halloween.
Come by Smallish on Halloween from 4:00-7:00pm and enjoy fun treats and festive games for kiddos.
* Trick-or-Treat

* Fun games including a Fishing Booth (fish for your candy and surprises!), Pin the Stem on the Pumpkin, and more!
Open to everyone, big and small!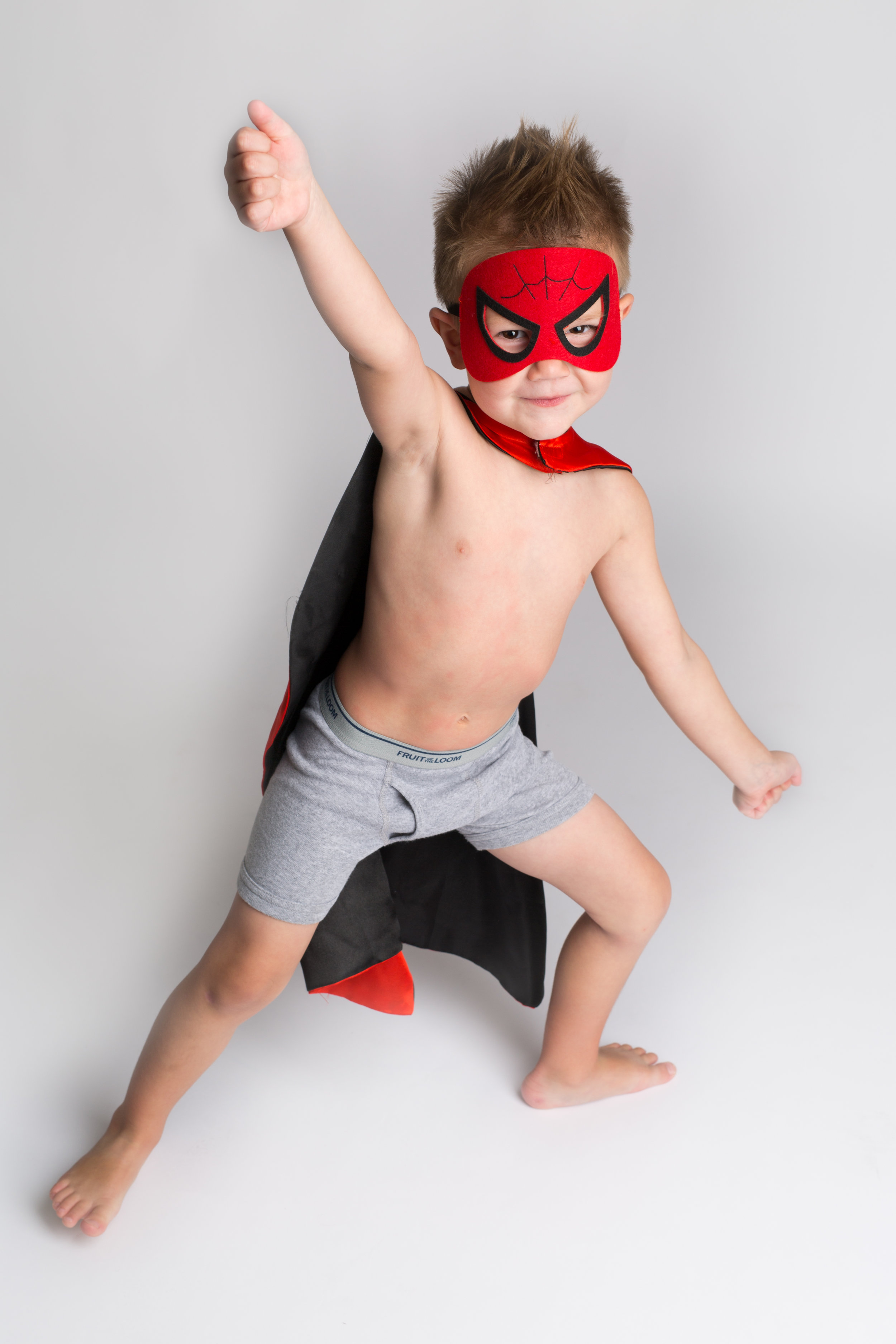 Happening on Halloween at Smallish!
Pop into the Studio when you're making your trick-or-treat rounds for a studio costume photo session.

Details:
10-minute mini session
3 digital images
Complimentary with $50 donation to St. Jude Children's Hospital.

Email hello@smallishphotostudio.com to reserve a spot.